Sell Your House in 3 Simple Steps
Going through the process with Cash My Real Estate couldn't be easier
It was designed to keep things simple while ensuring our clients get the support they need. Ultimately, that is why we are the best at what we do. We keep you and your needs first and foremost throughout the process. Let's walk through exactly how it works.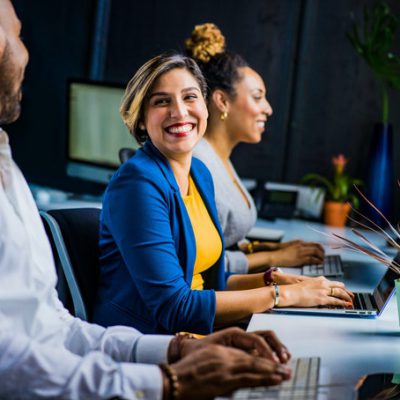 The first thing you will do is contact us. Most of our clients prefer to request a free offer using the form on our website. The form is short and helps us gain the information we need to begin creating our cash offer.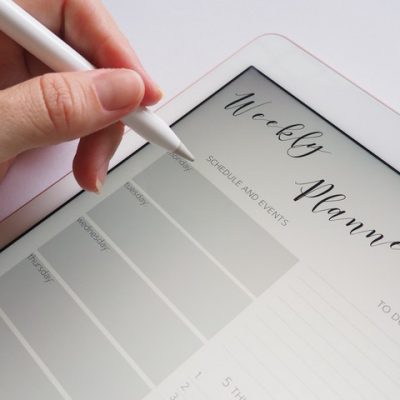 Next you will schedule a visit. One of our trusted partners will visit your property to inspect it. We will do a comprehensive review of the property and finalize your offer.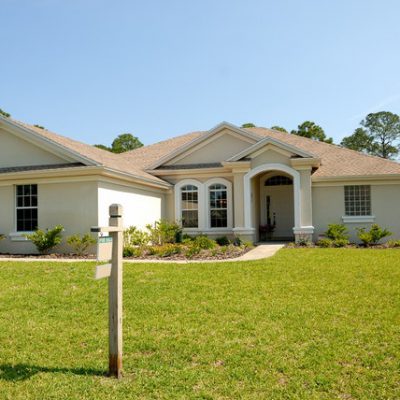 Finally, you will receive a CASH OFFER within 48 hours that will take into account the location and the current market situation. Our motto "Client Wins, We Win!" pushes us each and every day to do our best job and treat everyone the way we would like to be treated.
If You Are Ready to Sell, We Are Ready to Buy. Let's Get Started!