Cash my real estate - Saving time, closing under your terms, and helping you to get cash for your real estate. We managed to help property owners to get the highest and fastest cash offer. Cash my real estate has simplified the selling process and will deliver the highest level of professionalism and expertise that is second to none in the real estate industry. Contract Cash My Real Estate Today!
Fill in the form below or simply call us.
Cash my real estate pricing platform will give you the best cash offer available.
Instantly, we will present you with a no-obligation cash offer.
Cash My Real Estate will allow you to choose your closing and move-out date! 
We will close with a reputable closing attorney or title company – you walk away with Cash for your Real Estate! 
Selling Your
Real Estate
For Cash
Cash my real estate is an industry leader and trusted home buyer that simplifies the home selling process. with over 20+ years of combined real estate experience the company was founded to provide real solutions to real homeowners. 
We are committed to providing a competitive cash offer and giving you, the homeowner, a stress-free process. 
What Type Of Houses Do We Buy?
We can buy houses that no one else will. Our experienced team works fast and efficient to make sure you get more money in your pocket!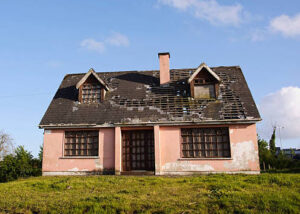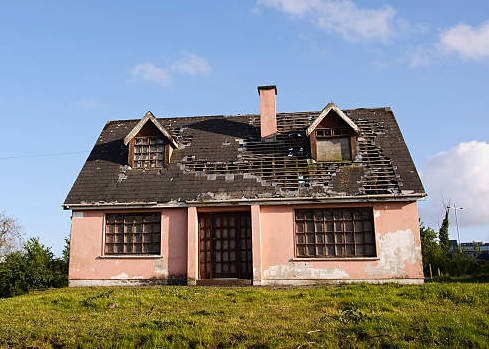 Ugly houses
Problem with the tenant
Storm damage
Fire damage
Bug infestation
Construction problems
Beautiful houses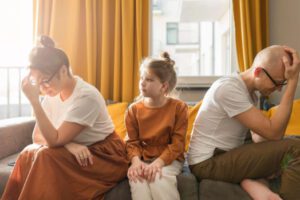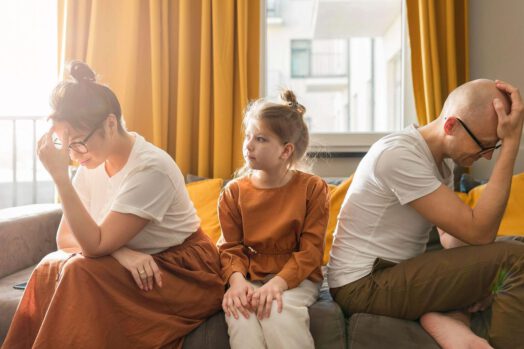 Divorce
Need cash
Downsizing
Upgrading
Inherited home
Relocating Divorce
Stop foreclosure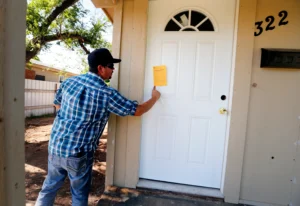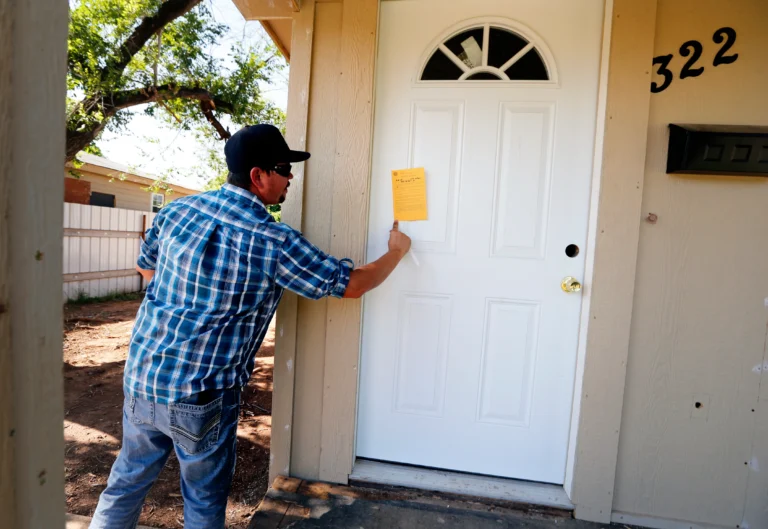 Behind on taxes
Low equity
Title Issues
HOA problems
Code Violation
Ugly houses
Why People Choose
Cash my Real Estate To Sell Their House
You will get the highest cash offer today.
We deal with all the paperwork and work with a reputable title company /lawyer. 
Our offer has no obligations. 
We will set the closing date to a time that fits you! 
No marketing or sign in the yard is needed. 
Selling To Cash My Real Estate
Selling with Cash My Real Estate
5-6% on average is paid by seller
Inspection & Financing Contingency
Up to 15% of sales fall through



No obligation
FREE CONSULTATION
9 out of 10 customers who sell to Cash My Real Estate recommend us.
My brother and I had recently inherited a house from a relative and needed to sell it quickly. Within 24 hours Michael visited the property for a free valuation and within a few weeks had completed the sale. It was a smooth transaction. I also saved money because I didn't have to pay any fees at all.
Joan V.
"within a few weeks had completed the sale"​
They weren't kidding when they said they'll buy my house no matter its condition. I thought I'd need to spend thousands of dollars on renovations just so I can sell the place. Judy contacted me and told me that I don't need to spend a cent and that I have nothing to worry about. Days later, I had money in my hand. You guys are life savers. Thank you
Raymond L.
"Days later i had money in my hand"
This is the modern, convenient and easiest way to sell your home for cash! No hassles, accommodating to the seller and every Cash my Real Estate employee I was in contact with was genuine and friendly! The price they paid for my home was very fair and if I ever sell again, Cash my real estate is the company I will call!
Pete G.
"The price they paid for my home was very fair"