We Buy Houses in Orlando, Florida

Get a Cash Offer for Your House!
Want to Skip the Hassle of Selling?
Get a Fair All-Cash Realistic Offer on Your House.
Do you want to get what your property is worth?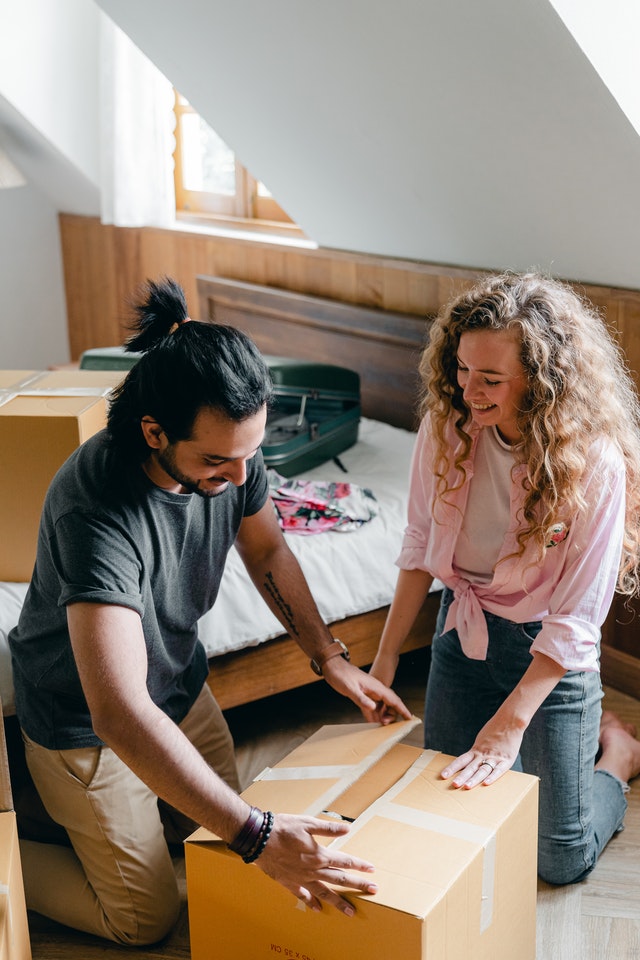 Sell Your House in 3 Simple Steps
Selling your home can be stressful. We take that stress away with a simple 3 step process

Leroy Russell
"Tiran was amazing to work with, always available to answer questions by phone and email. There was so much professionalism from the entire team that put us at ease."

Herbert Chambers
"To be honest, I was wary because the whole process thought it was too good to be true. Jules completely blew me away and bought my Mom's house in record time with minimal hassle. I highly recommend!"

James Keels
"Fast efficient and great price on my home sale. I got the cash I needed faster than I thought possible!"

Georgina Ross
"I could not believe how simple and quick it was! Tiran walked me through the entire process, made it super easy, and were very flexible on closing location."
Mary Hicks
"Great team! Fast, efficient, and gave me a good price on my sale. I got cash faster than expected."

Dorothy Patterson
"Quick sale completed in only 9 days from start to finish. They gave us the price we asked for and even arranged for the fast closing that we requested."

James Keels
"I really just wanted to get rid of my house. They stepped in and made it happen. One huge headache gone and I got a good amount of money."

Jamie Roman
"So glad I went with this company! They didn't try and take advantage of me, and Agnes really walked me through everything. I'm so new to selling homes and am very grateful!"

Michael Valentine
"My overall experience with was fast, smooth, and effortless. From my very first call, to the inspection, to the time of signing the contract, and receiving funds."

Leroy Russell
"I had a property that, for a number of reasons, I just wanted to get rid of. I never expected it to be so quick and simple or I would have called them long ago."
We'll Help You With Any Issue
Our team has already dealt with every possible scenario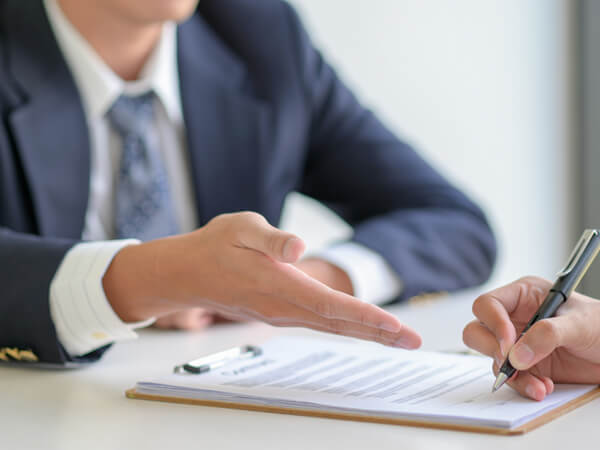 Inherited houses who need a quick sale.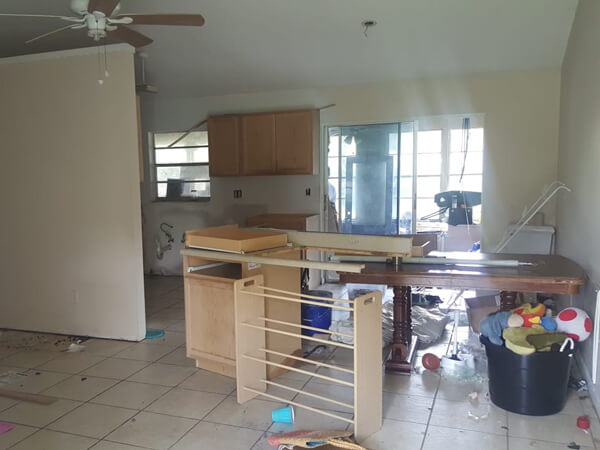 Selling a rented home with uncomfortable renters, squatters, or even family members.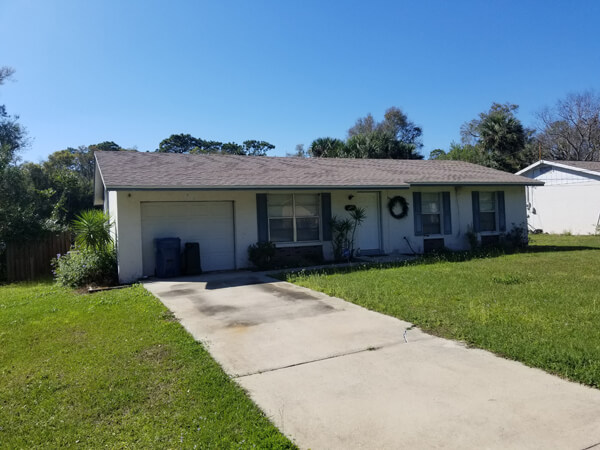 An old house that needs expensive repairs and upgrades to draw buyers.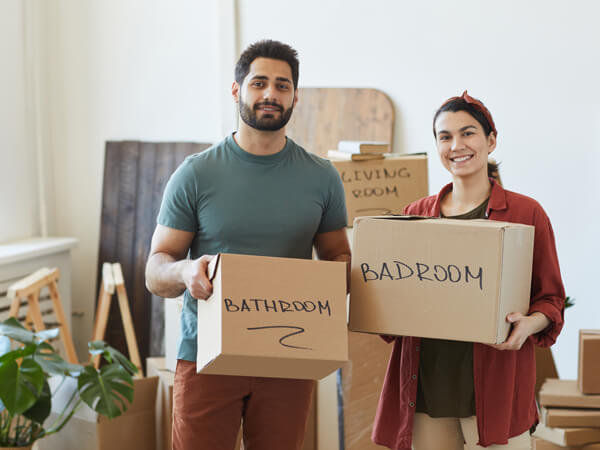 Helping homeowners quickly get their money to relocate to a new home or city.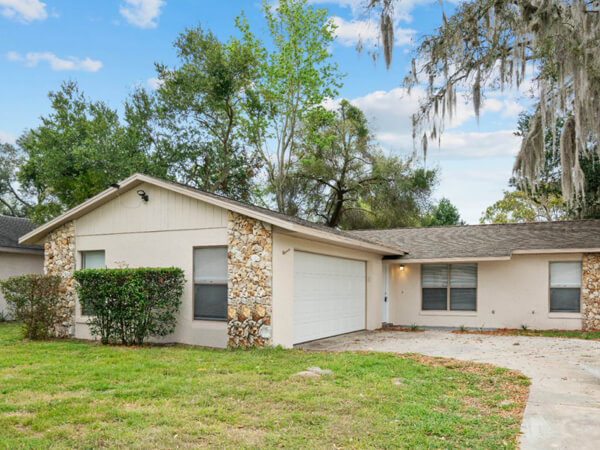 Relieving house owners may have fallen behind or need to downsize on mortgage payments.
If You Are Ready to Sell, We Are Ready to Buy. Let's Get Started!